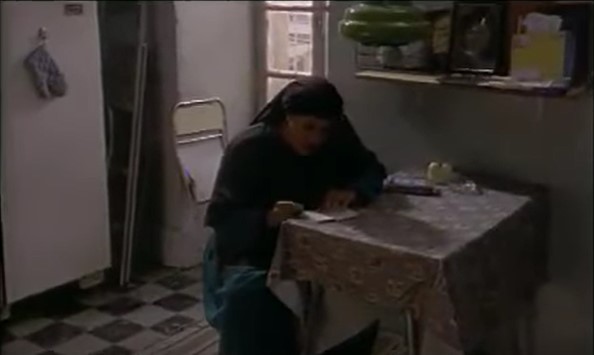 The main weapon of Mashiach" – Rabbi Nachman of Breslov
The main purpose of prayer is for us to elevate to a higher spiritual world and see circumstance from that perspective.
This is the concept mentioned earlier regarding the roof of the sukkah. Read more at: 13petals.org/prayers-function 
In the movie we see two 'approaches to prayer.'
Moshe's is from the 'expansive/unrestricted' side (chesed) engaging in 'soul-searching' and a direct, informal dialogue with G-d. Another aspect of this is 'hitbodedut' which relates to meditation.
See https://www.breslov.org/hitbodedut-jewish-meditation-how-to/)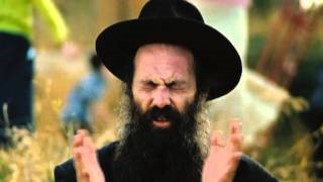 The practice of clapping represents the idea of unifying the right and left sides of mercy and judgment.
Mali's form of prayer is from the side of restriction/discipline (gevurah) beginning in the siddur (prayer book) to focus, then expanding from there.
She also prays, 'specifically' (a form of restriction) 'in the 'name' (merit/zechus) of Rabbi Nachman of Breslov. The concept here is one of humbly 'attaching one's prayer' to a tzaddik, a righteous person, who is very 'connected' to G-d.
---
---