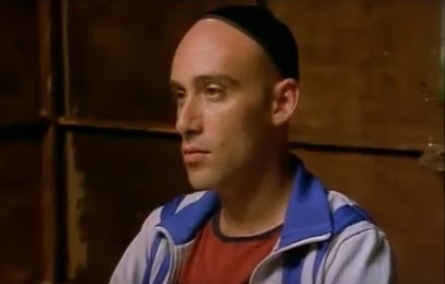 On the surface, Yosef is Eliyahu's 'sidekick,' but he's a very deep character who observes and reacts to his environment.
KEY CHARACTERISTIC(S)
Hod/Reverberation: Yosef has the ability to take in information, process it via the judgment of Gevurah and formulate ideas. This is the aspect of Hod on the left, which is an expression of Gevurah (Eliyahu) above it.
KEY SCENES
His attentiveness in inquiries to Moshe's teachings in the Sukkah
His examining the books Moshe has read when with Mali in the home
His analysis of Moshe and Mali's story of "visiting the in-laws"
---
---